5,5 Zimmer, Wohnfläche 127 m², Nutzfläche 168 m², Grundstücksfläche 580 m², zwei Badezimmer
Preis CHF 890'000
Contact


We will help you save - our houses are energy efficient.

We don't burden the environment - we use materials from renewable sources.

Nous construisons des maisons de qualité à prix abordable.

We use precise thermal insulation.

You pay for a finished building - the agreed price is final.
See what the
New construction of 2 family houses in Meiringen
Do you have questions?

Immobilien Börse AG is responsible for the sale of two attractive family houses. Ms. Beatrice Leu is looking forward to your questions and will be happy to advise you.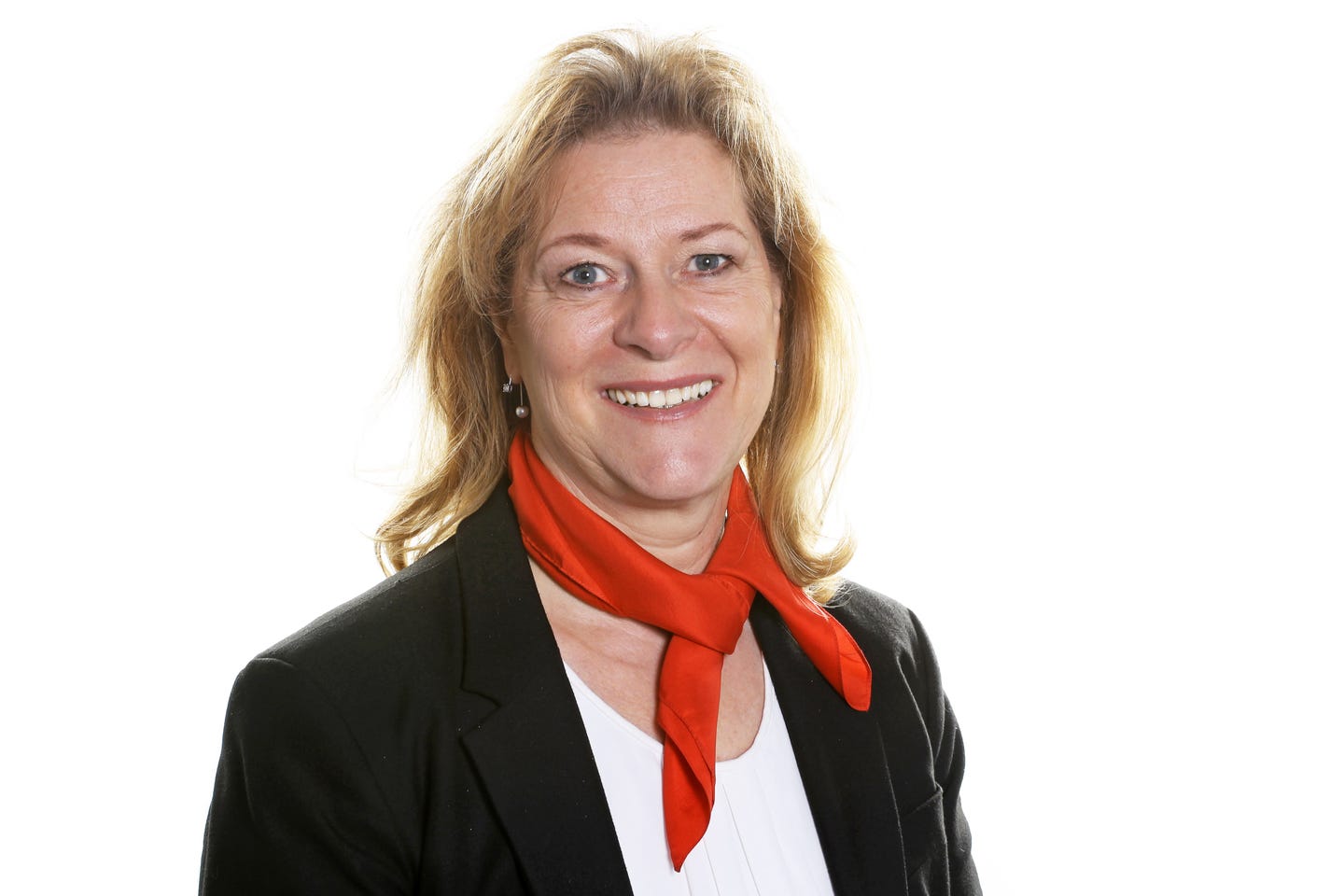 Beatrice Leu
Senior Sales Manager
+41 41 449 49 49
info@immobilienboerse-ag.ch
We will build a house for you according to your ideas
Modern, healthy housing
KESEYA Swiss wooden buildings are made of renewable materials that do not unnecessarily burden nature. The result is a harmonious and healthy living environment.
Current projects
The form has been sent
Thank you!